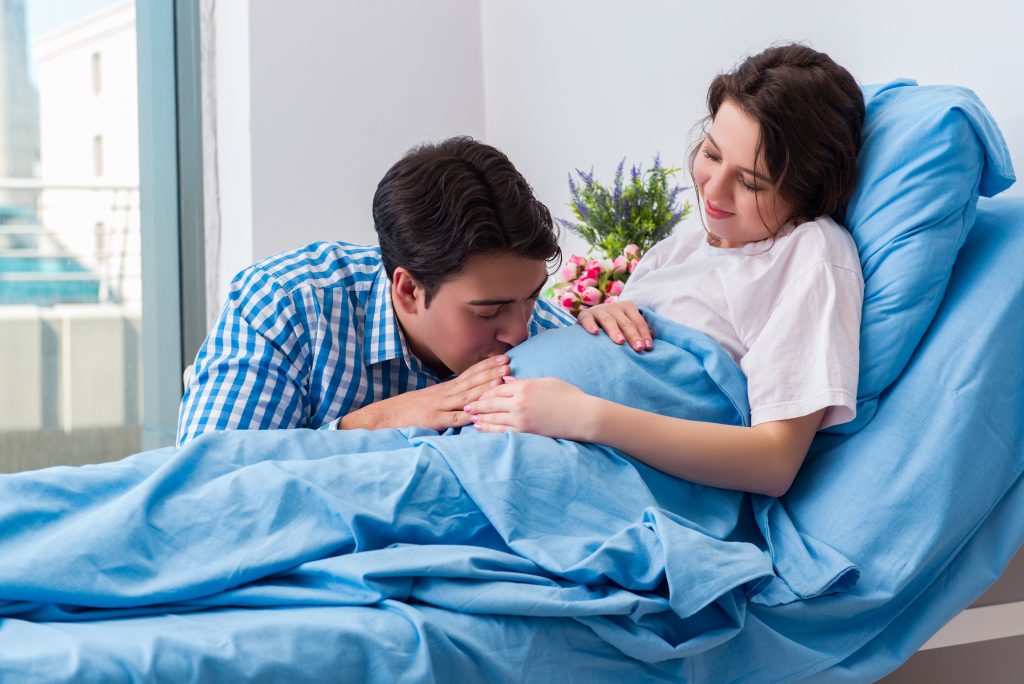 What are ancillary plans? 
Ancillary plans are supplementary coverage to your health insurance that covers miscellaneous medical expenses in addition to your health coverage.
Ancillary plans can cover expenses such as ambulance transportation, blood, drugs, dental, accidental, and in some cases the monetary amount can be used for non-medical expenses as well. Ancillary plans are extremely affordable and make your health insurance comprehensive, giving you solid financial support and peace of mind. 
Why are ancillary plans important?
It is a myth that Ancillary plans are a luxury. At the time of a critical illness or an accident, these supplemental plans play a big role in keeping you financially covered while you can focus on the treatment without having to worry about the long medical bills. 
Here's a brief overview on various Florida Blue Ancillary plans and their amazing benefits –